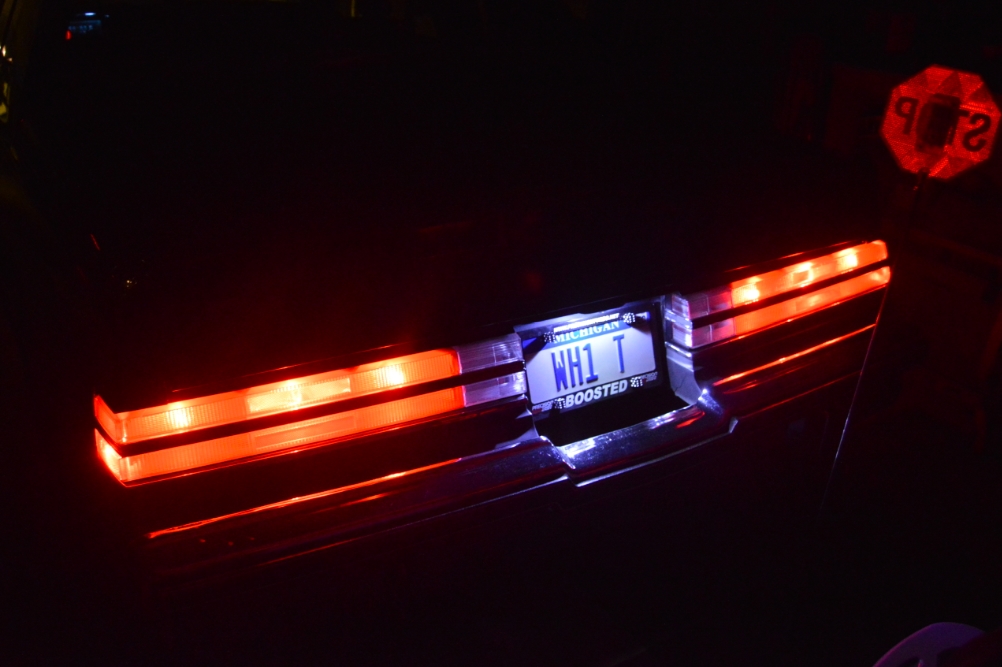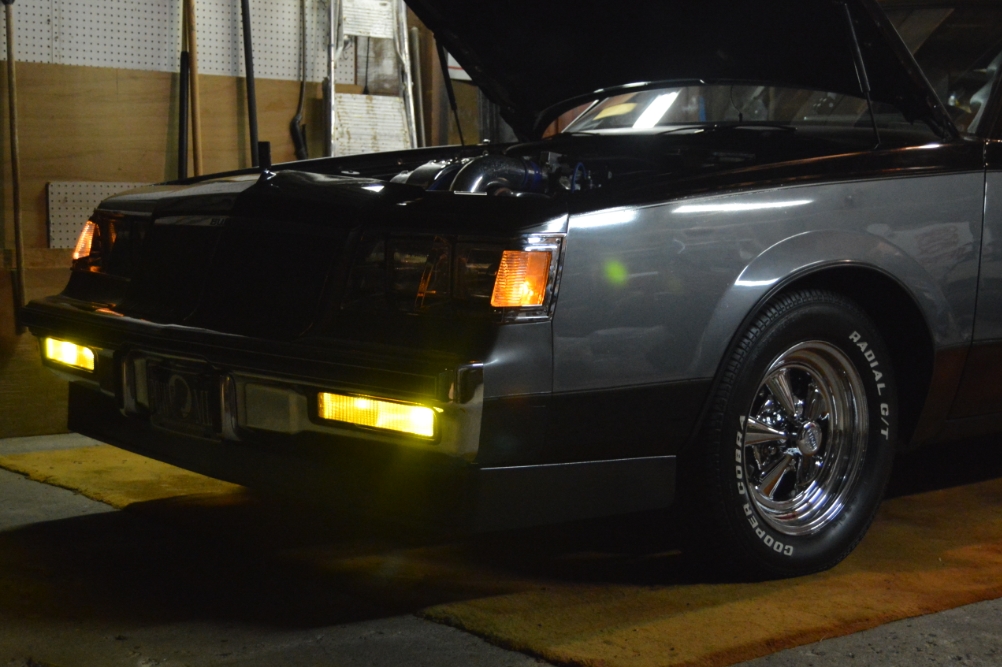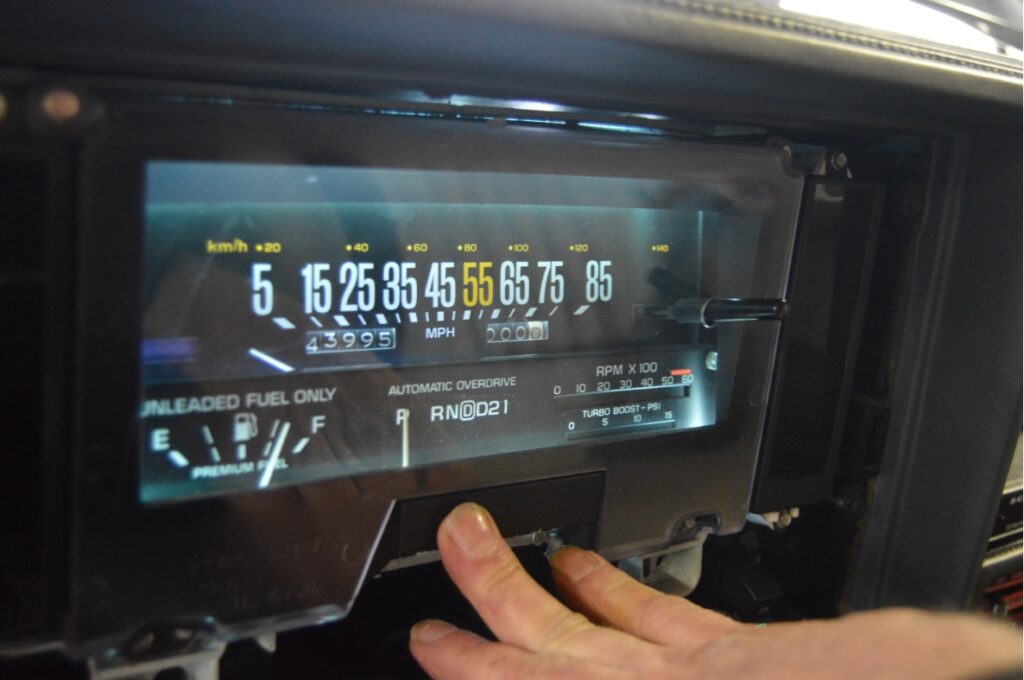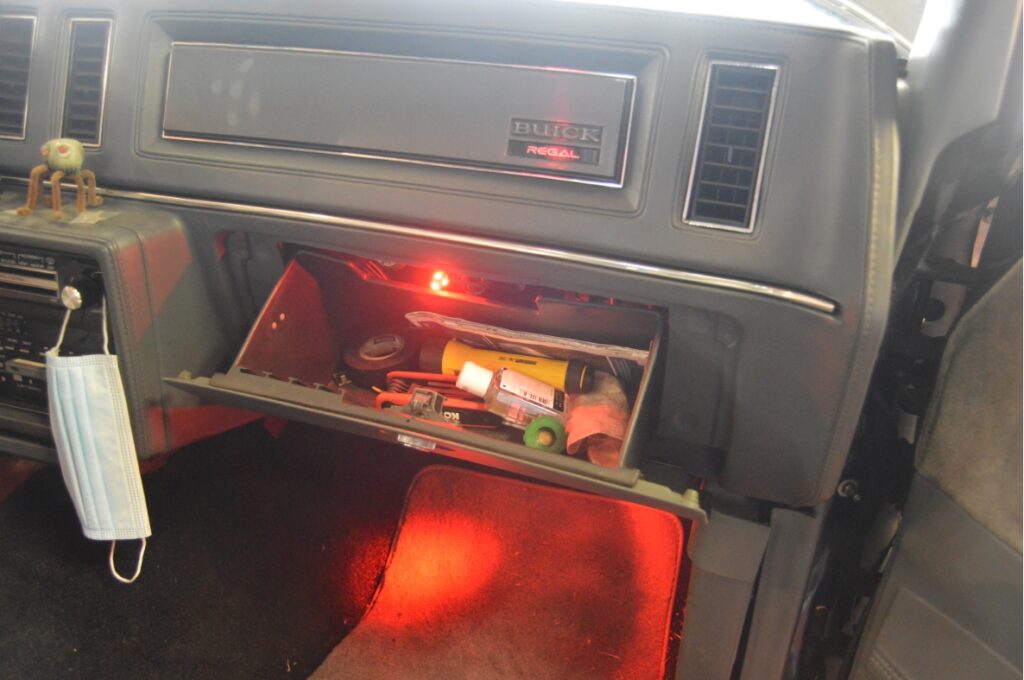 THE BEST LED LIGHT KITS FOR G-BODY CARS
Kits include the bulbs for ALL front lights, ALL rear lights, and ALL interior lights!
We've tested numerous LED lights to provide the BEST lights in these kits! The ones that fit correctly, work properly and look the BEST for the G-body Vehicles! This is the  ONLY  complete  LED Light Kit  on the market for  GM G-body cars!     (entire car minus headlights & radio)
There's hundreds of LED bulbs for sale on the market, you can experiment on your own to figure everything out, or just BUY THESE that we know work well!
Select your G-body (or A-body!) vehicle from the list at the top & see the details & specs about all of the LED's you get for your specific Gbody car!
Want to know WHY you should buy our lights? .. ALL THE DETAILS HERE